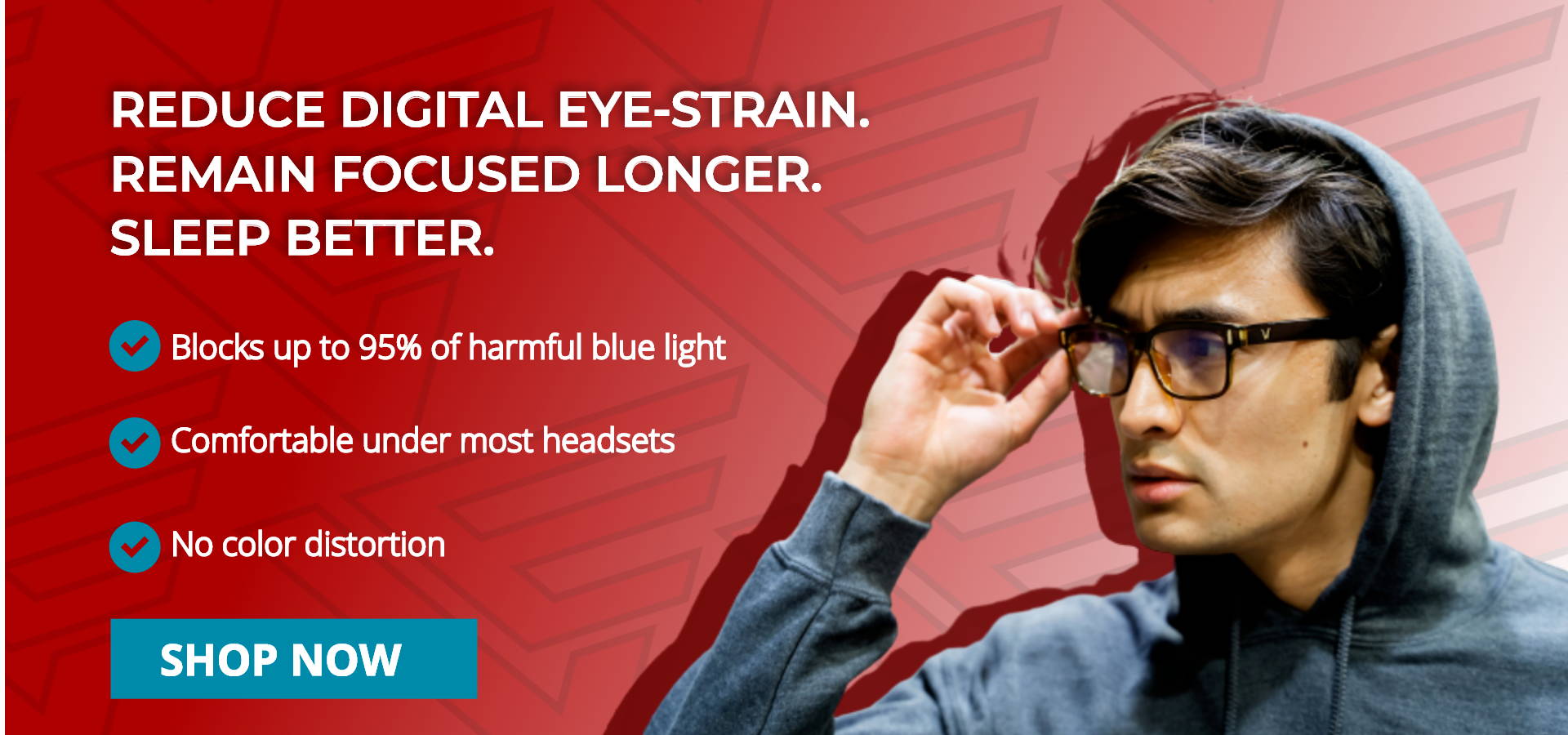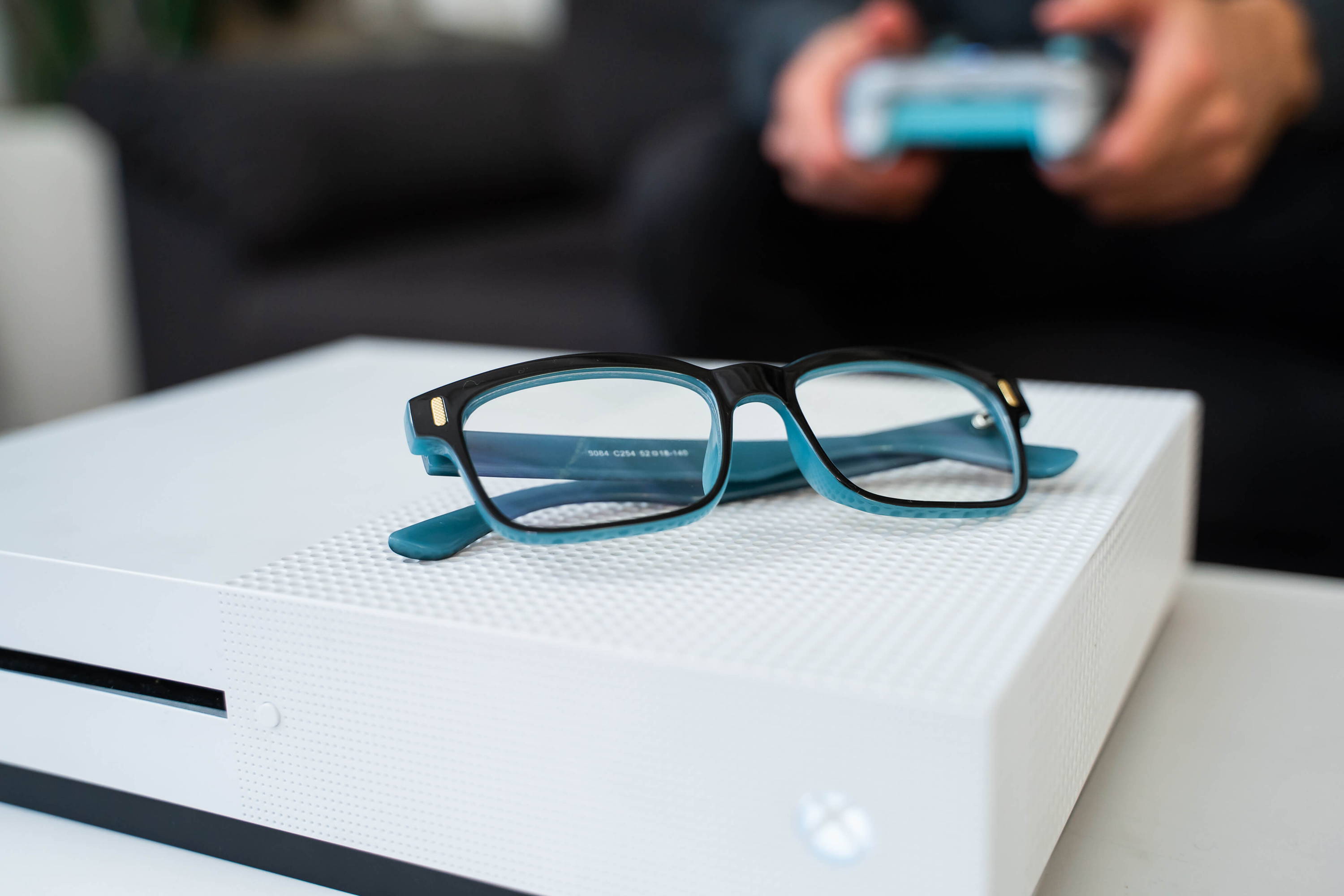 Engineered to Help Bring You to Victory!
We are a company built by gamers. Our Blue Light Blocking Gaming Glasses are professionally designed to eliminate digital eye strain and help you remain comfortable and focused.
Thousands of Streamers Trust Victorious Eyewear™
Our glasses are preferred by thousands of streamers and eSports professionals worldwide. There's a good chance you are here based on one of their recommendations.
"I have no eye strain.. usually I'm in front of a screen 9-5 and then I do this in my spare time. I have literally no eye strain anymore." -JABOOSH
"Blue light harms our vision by damaging the eye's retina, the researchers say."
- in Business Insider
"Recent studies have shown that extended exposure to blue light can damage the retina"
- in Forbes
"Very few of us understand that we need to protect against intense blue light during the daytime and any blue light during evening hours."
- in The Huffpost
"Computer vision syndrome, describes a group of eye and vision-related problems that results from prolonged computer; tablet and cell phone use."
- in American Optometric Association
"Exposure to blue light at night, emitted by electronics and energy-efficient lightbulbs, is harmful to your health"
- in Harvard Health Publishing