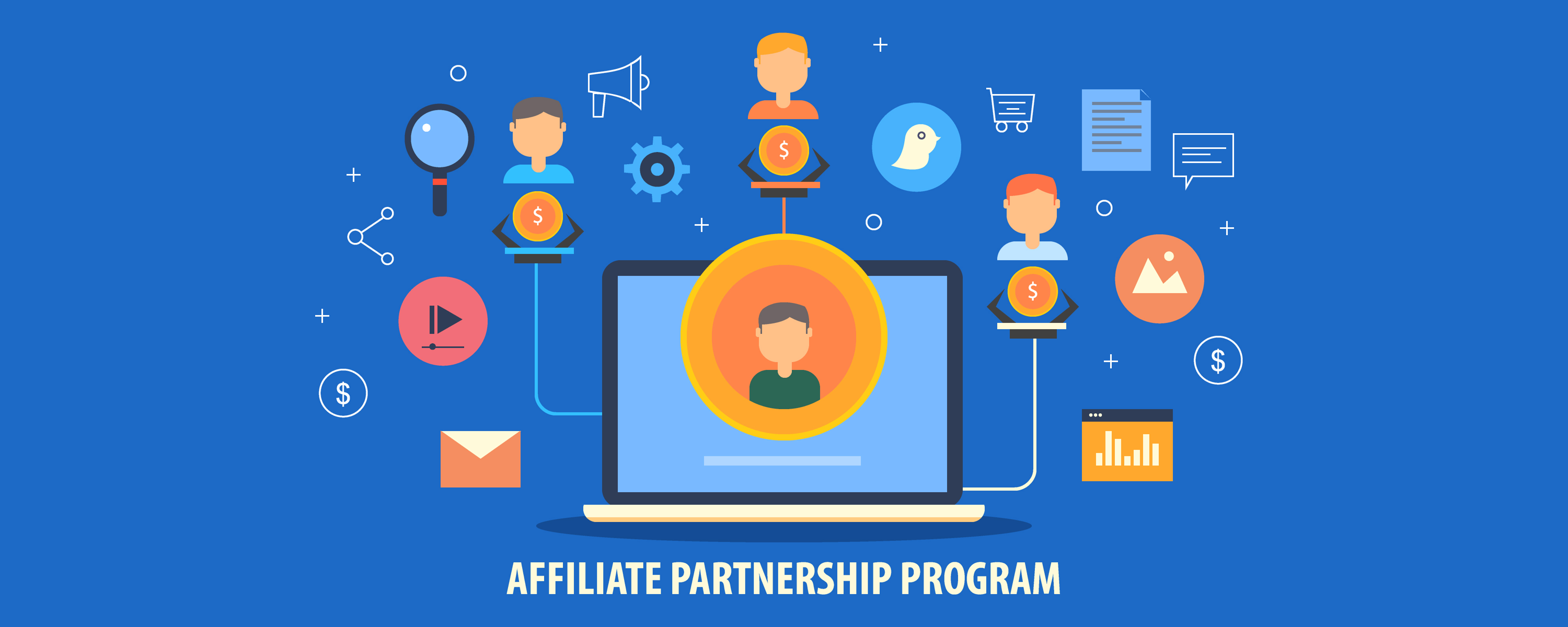 We're Looking for Motivated Streamers and Content Creators!
There are more opportunities now than ever before to make a comfortable living online. We want to help our content creators by adding another stream of income to their arsenal.
Join our affiliate partnership program by clicking HERE. We are currently accepting everybody who joins.
After joining, you will receive a welcome email that includes a unique discount code. This code allows your fanbase and followers to get an extra 10% off their entire order, while also tracking that the sale was made by you.
Promote your unique code on all of your traffic sources such as your stream, YouTube channel, social media, and blogs. When somebody purchases using your code, you will get a flat rate 30% commission!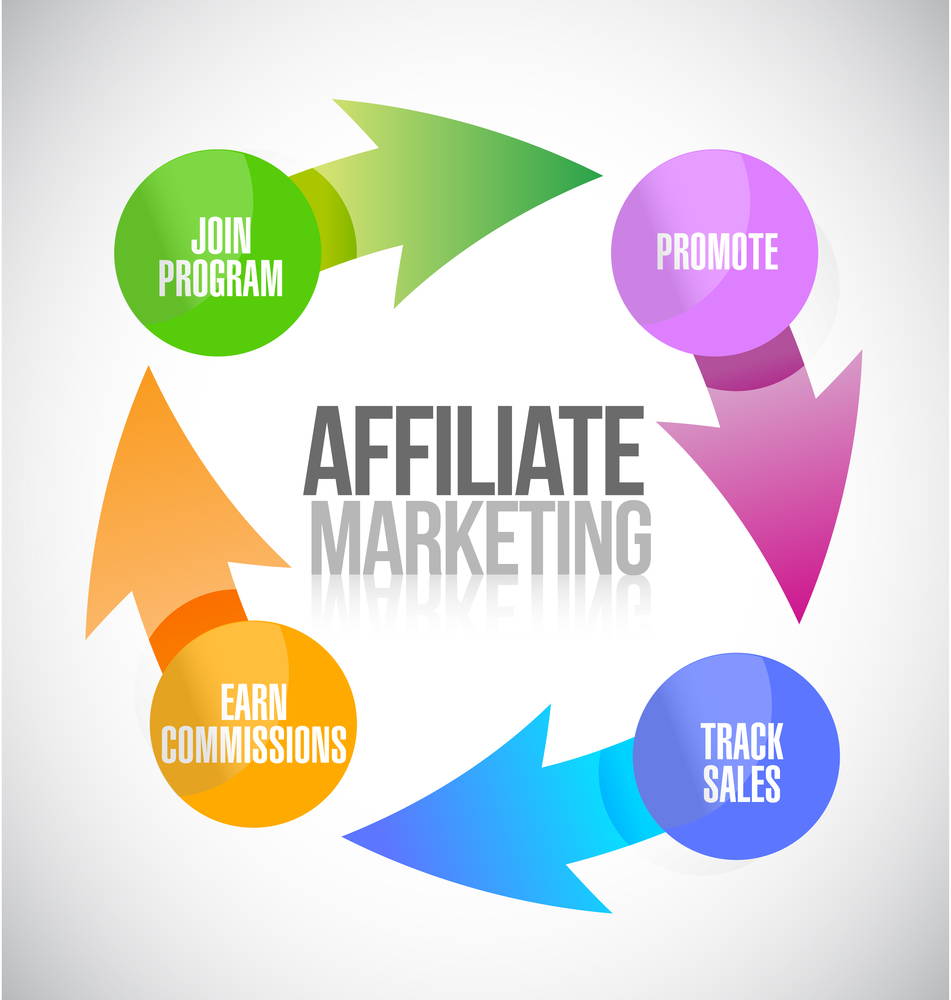 Our payout date is the 1st of every month. We currently only pay out via PayPal.
Please do not post your discount code on any of OUR PAID ADS. We run ads mostly on Facebook and Instagram. If somebody should see your code in the comments section of our ad and then purchase using your code, we would actually lose money (the cost of the paid ad and the commission paid to you). If we notice this happening we will disable your account without warning.