We've Partnered with an Industry Leading Prescription Lens Company!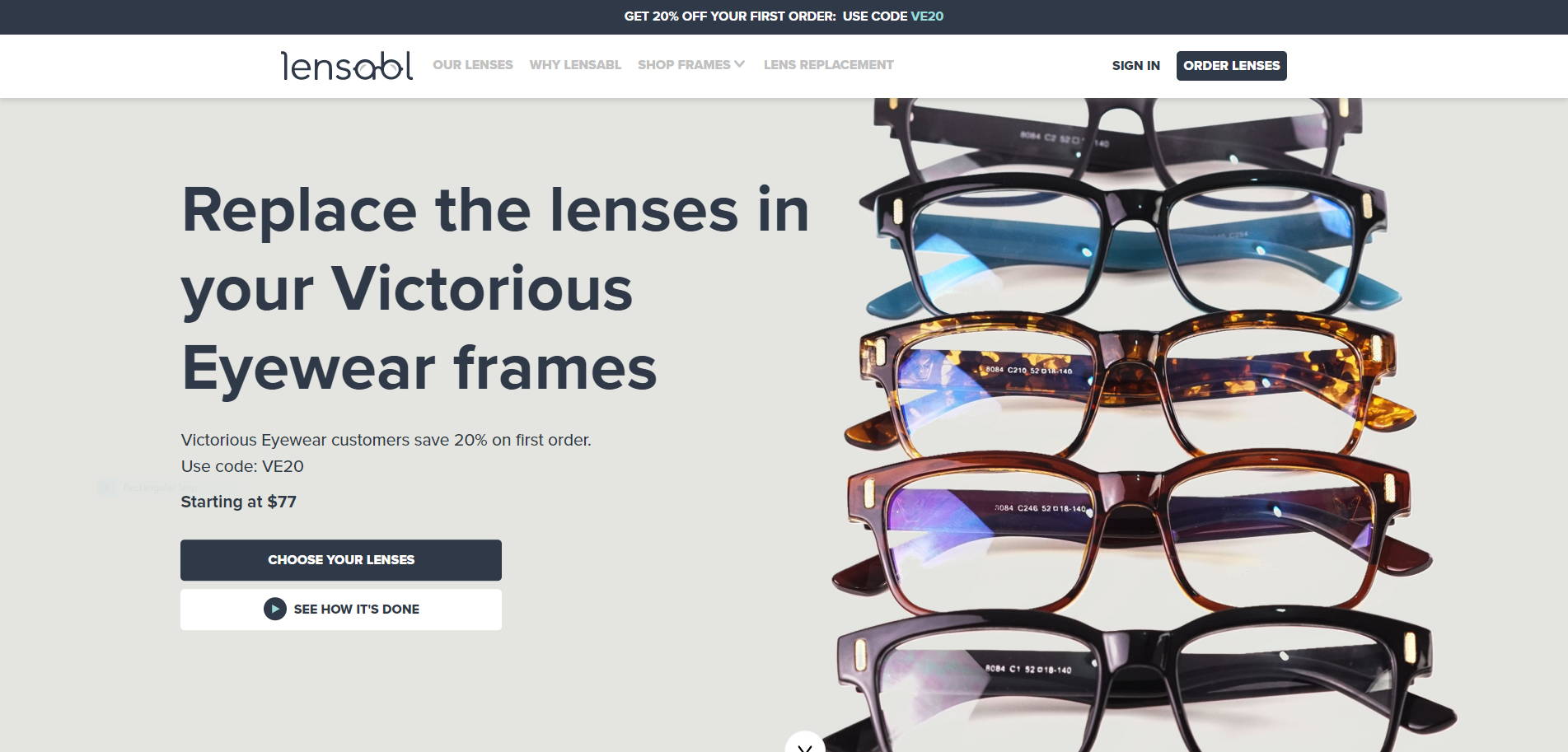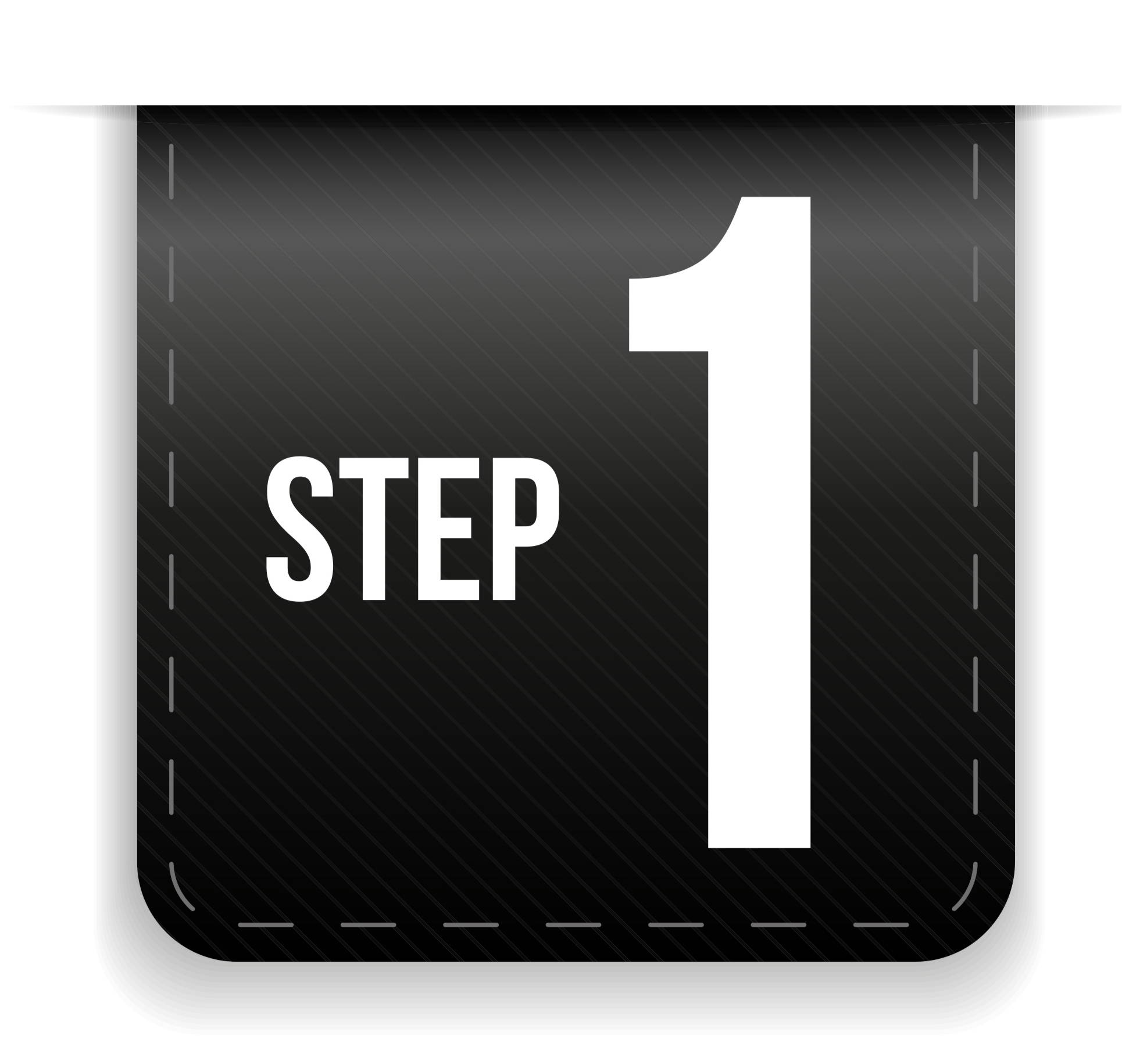 Click the button below to visit our Lensabl Partner Page and choose your prescription to be filled (don't forget to choose the Blue Light Filter option!).
All VE customers past, present, and future will receive 20% off!
They will then send you a box with pre-paid return postage.
When both your VE frames and Lensabl box arrive, place your frames in the return box and mail it back to Lensabl.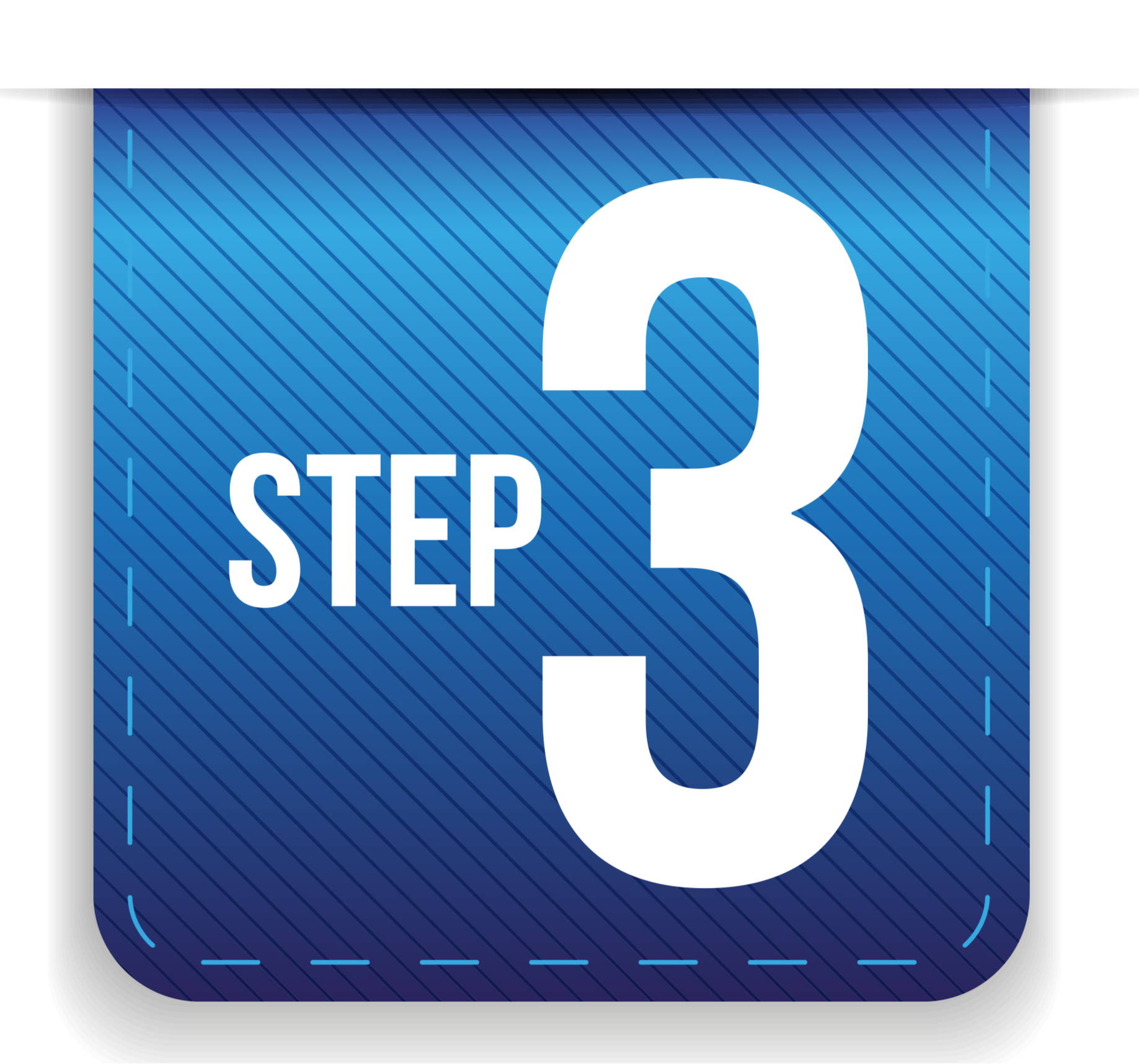 Once Lensabl receives your frames, it takes 4-7 days to fill your custom prescription.
You will be notified via email with tracking once they ship.
Your new Victory Series™ Premium Blue Light Blocking Gaming Glasses will arrive in the mail with your current prescription strength lenses.
*This option is currently only available to US and Canada only. Please keep in mind that when ordering from Canada, the customer will be responsible for paying the shipping costs to send the frames to Lensabl*